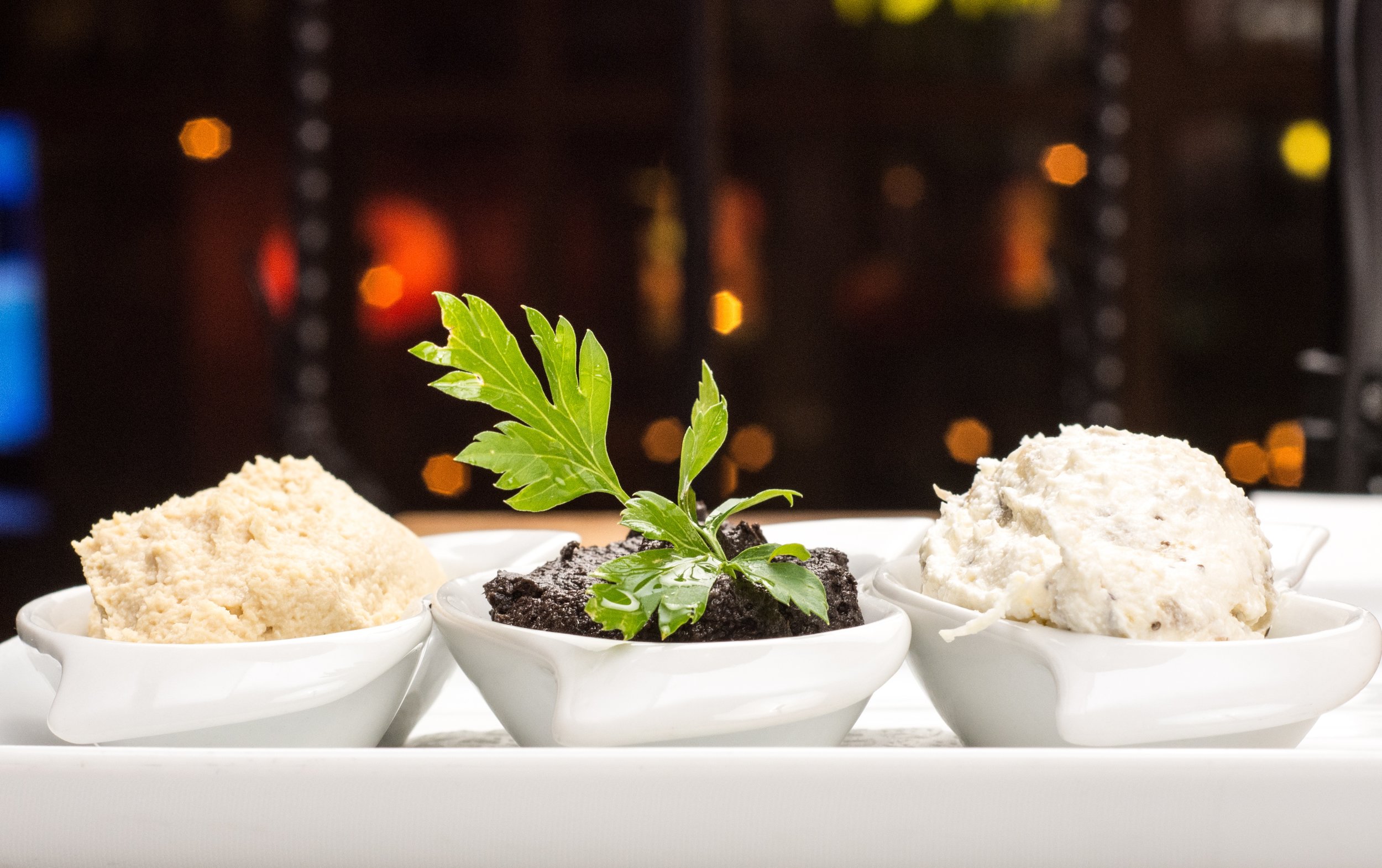 Method
Place all ingredients in your food processor and blend. Process all ingredients until consistent and smooth.
Serve with gluten-free crackers or fresh veggies. Enjoy!
Sometimes, I like to add different seasonings, lemon and dill or maybe Aleppo pepper for spice.
Prep time: Overnight
Cook time: 15 minutes
Serves 2 to 3
Ingredients
2 cups cashews (soaked overnight)
1 tbsp. miso paste
1 tsp. salt
1/4 cup of water
1 tsp. coconut oil
1/2 tbsp. black pepper
---
Recipe featured in Wendy Sebastian's Digestive Health Cookbook. Learn more!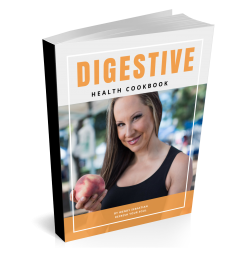 ---