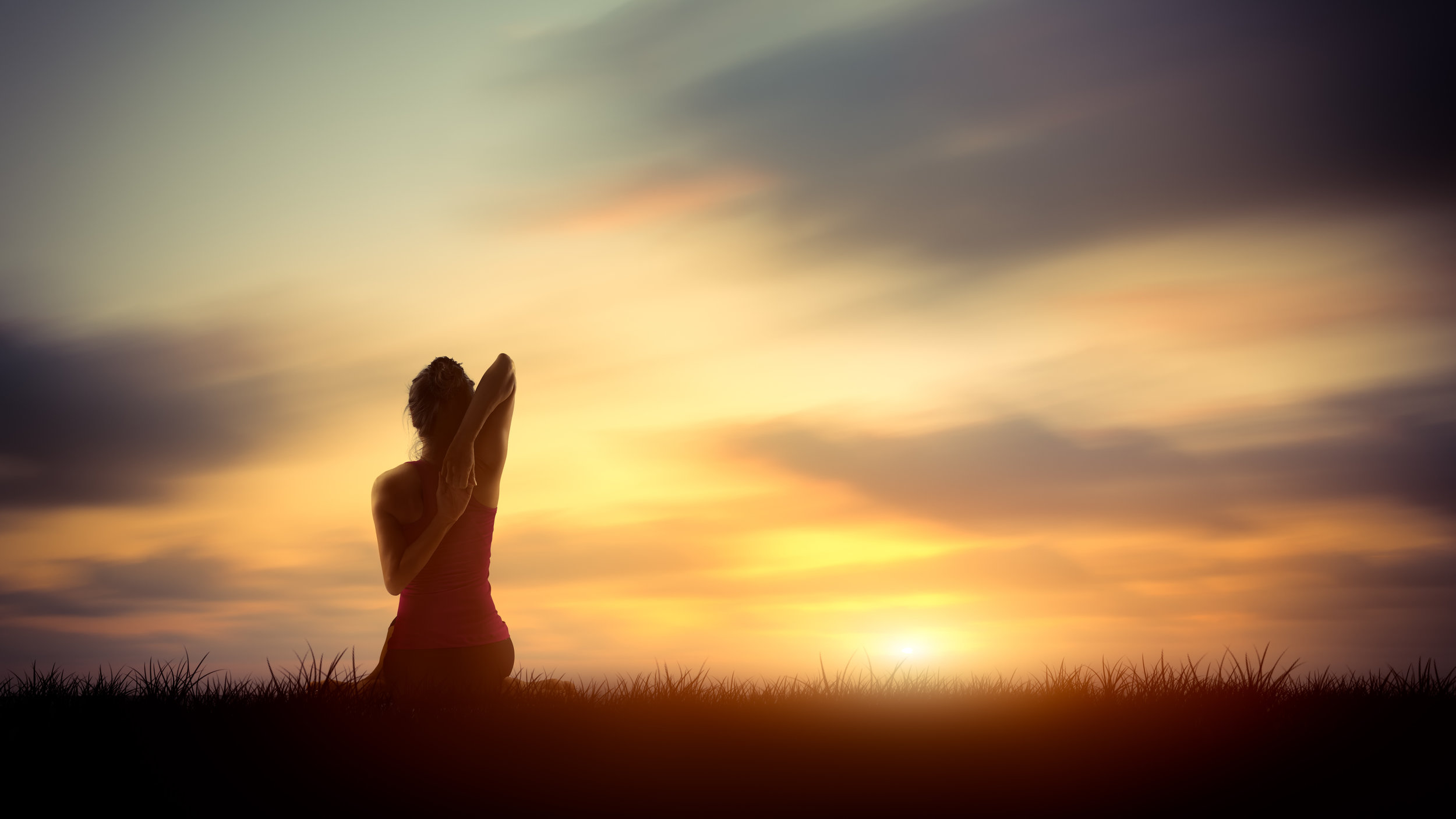 I honestly don't know what I was expecting out of 2016. 2014 and 2015 had brought major changes to my life. For two years, it seemed like everything was falling apart and I had no grasp on what was coming. I'd lost connection to my yoga practice. My personal life had been turned inside out. I moved out of my home of 10 years. I'd put all my business eggs in one client basket and then the bottom dropped out of it!!
As someone who is usually very organized and LOVES structure, this was like being in a blind freefall. While I'd managed to rebuild some of the structure of my life, by the end of 2015 I was EXHAUSTED. I lacked motivation and focus. The passion I'd once had for my business was waning and I was seriously considering returning to my old 9-5 lifestyle.
I started 2016 a feeling quite adrift. Like my life was out of my control. In February, I was contacted by a former client to help her launch some new programs. I have to honestly say, that I was not all the stoked, but I needed to work so I dove into it. I had been doing this kind of work for years and had all the templates and strategies to help her launch her first retreat and several new programs. I quickly realized how much I truly love the business I'd built and over the years I'd created some amazing tools to help my clients organize their business goals and design a gameplan that actually WORKS.
I realized that it was time for me to do these same exercises for myself. I began investing time in myself. Visualizing my dream life and job. Creating tangible goals. Drafting the roads to get there and outlining the steps I'd take to get there.
It took about 3 months of dedicated work, but then it all blossomed! I'vee increased my client load from one client in Sacramento, to 12 clients that spanned the US and the globe! I have clients up and down the California Coast, from La Jolla to Oakland. I have clients in Washington State and Washington DC. I have clients in Chicago and Georgia. I have even added clients from Italy and Australia.
I've increased my monthly income 10 fold in less than a year and I plan to do it again in 2017. I know that the key to my success is structure. It's knowing what I want to do and where I want to go and then mapping the steps to get there.
That's why I decided to re-launch my online planning programs. These are fun, easy ways for me to connect and help others – all over the world – with their own planning and organization. I love these online programs because they are VERY organized and they offer an affordable and way for me to connect and help business owners like myself.
If you're interested in building a new business or expanding your existing one, please contact me! Email me directly at jenniferskondin@me.com and we can discuss how it works!
Oh! And I'm totally back into my yoga practice. Got to ghostwrite a yoga book this year and it has inspired my home practice and a new connection to the yoga community around me!
---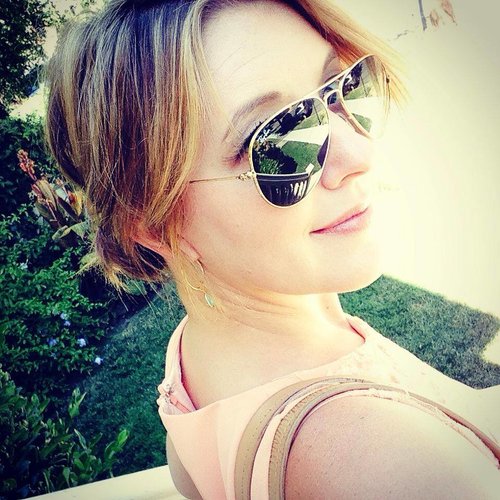 Jennifer Skondin, has 15 years of experience specializing in marketing, communications and PR. In 2008 she re-discovered yoga and turned her attention and energy to teaching yoga and helping yoga studios and teachers find success through marketing and outreach.
She has worked with more than a dozen yoga teachers and studios. She has served on the board of directors for a yoga non-profit, worked as marketing director for several multi-location yoga centers, has worked one-on-one coaching various yoga studio owners and teachers, has produced yoga festivals, and more. She also works with personal trainers, Pilates teachers, fitness centers, health food companies, urban farms, and salons and day spas.