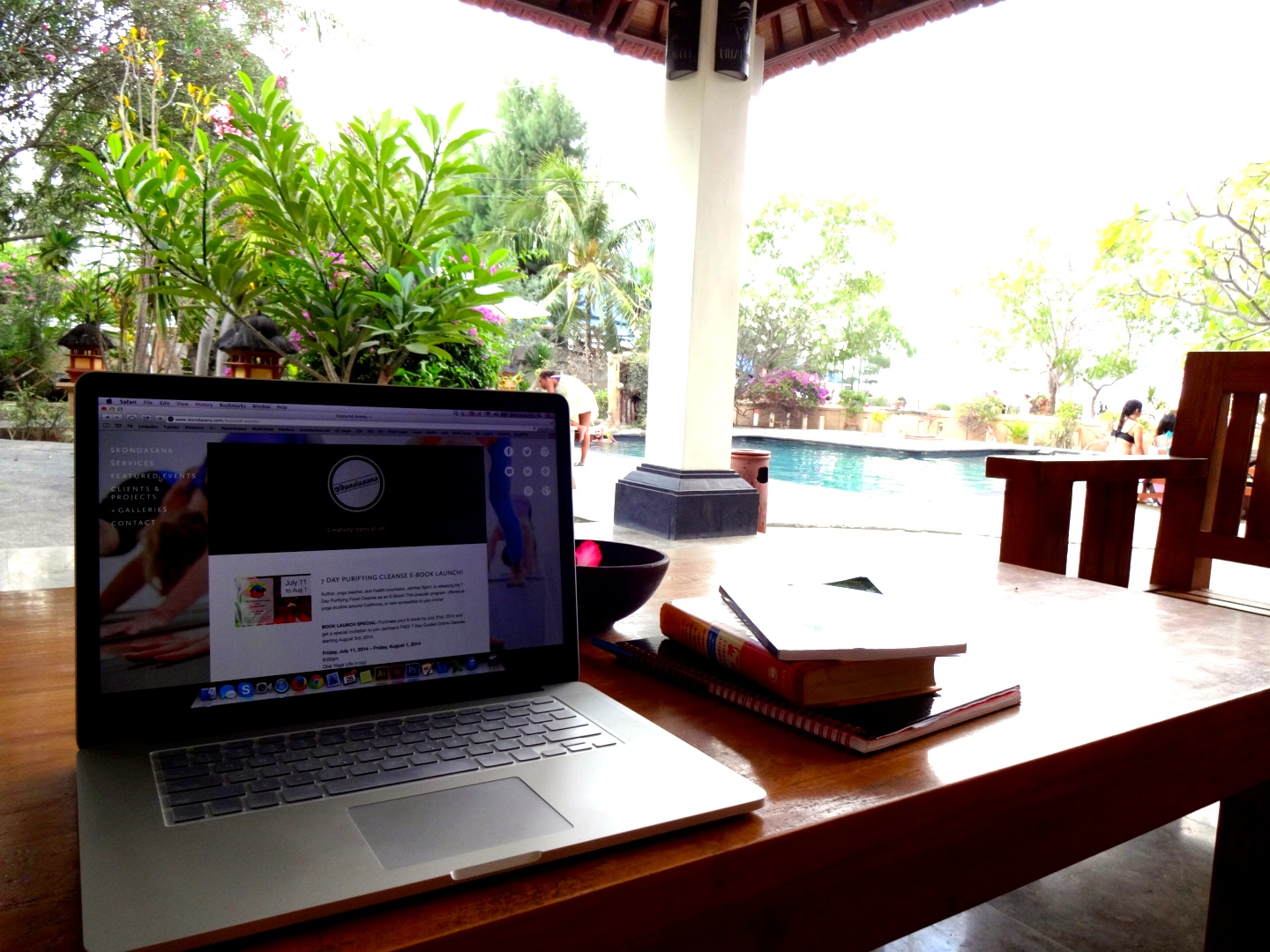 Marketing can make or break your business. It can be the wind that propels you forward towards wealth and stability or it can be a the hole that sinks your ship. Working for a business that provides marketing services for other businesses, there are three things I hear all the time from clients and prospective clients, all the time… In fact, every client I've had has said one of these three things to me:
1. I've never really marketed this business and it's doing pretty well, but now I'm ready to really grow.
2. I've spent a ton of money on marketing and didn't get any results.
3. I really want to market my business/service but I have no idea where to start.
Do any of these sound familiar? At the risk of sounding too sales-y… I've worked with all of the above. One of the major lessons I've learned from working with so many different businesses is that there are several reasons why companies struggle to get their marketing plans off the ground, even with the help of a consultant or marketing firm – and it's almost always because there are some foundational pieces missing.
Here are five things to do before you hire a marketing consultant:
1. Revisit your business plan.
Having a complete, updated business plan is crucial to the success of your business. Having a plan for your business is also the foundational piece to developing a successful marketing plan. Before you meet with a marketing consultant make sure you have these three things:
Mission statement: Who you are and what you do
Vision: What you see for the future of your business
Brand: Your "elevator pitch"
If you are interviewing marketing consultants/firms and they don't ask you about your business plan, then WALK AWAY.
2. Set a budget.
Know what you can afford before you sit down at the table. Make sure to consider the following basic marketing expenses:
Marketing Consultant/Firm Monthly Fees
Print Materials (merchandise, promotional cards, signs, business cards, posters, etc)
Advertising expenses (Facebook, AdWords)
3. Have awesome customer service in place FIRST.
The best marketing in the world won't do you much good if you don't have an awesome staff in place to welcome newcomers and who can seal the deal with a smile. Before you launch a marketing plan, make sure you have the following:
A phone number that people can call and speak to a real person during normal business hours, that has a voicemail during off hours and that someone checks daily and responds to quickly.
Someone working at your front desk who greets clients, assists them with questions, knows how to sign them up for programs, and who understands how to UP SELL.
A system for following up with clients via phone, email and social media.
4. Set growth goals and be prepared to be patient.
Set goals for growth that you can use to evaluate your new marketing hire. Have 3-, 6- & 12-month evaluation points. Most marketing campaigns really see growth around the 6-8 month mark. Be prepared to do some work and then watch the growth.
5. Sketch out your program goals for the next 3-6 months.
Have a general sense of what kinds of programs, promotions, events, and sales you'll have over the next 3-6 months. Having a rough outline will help you determine the level of marketing assistance you need.
Once you've got these five items dialed in, launching your marketing strategy will be much easier and much more successful!
---
Love & Light,
Jennifer "Skondasana" Skondin
Jennifer Skondin has 15 years of experience specializing in marketing, communications and PR. In 2008 she discovered yoga and turned her attention and energy to teaching yoga and helping yoga studios and teachers find success through marketing and outreach. She loves to take her work on the road, with computer in tow and clients connected via Skype, she often finds herself working next to the ocean, whether it's the coast of Carmel, CA or the white sand beaches of the Gilies in Indonesia. Learn more.