1. I'm so crazy for you, it kales me.
Thank you, @theharvestbar on @instagram. This one caused a lot of smiles!
#AWESOME
2. You can, you should, and if you are brave enough to start, you will. ~ Stephen King
This one made it's way onto the very top of my homepage. It's the perfect message for anyone looking to transform their life, their business, their universe.
3. Sometimes you win Sometimes you learn
Ain't that the truth. #TRUTH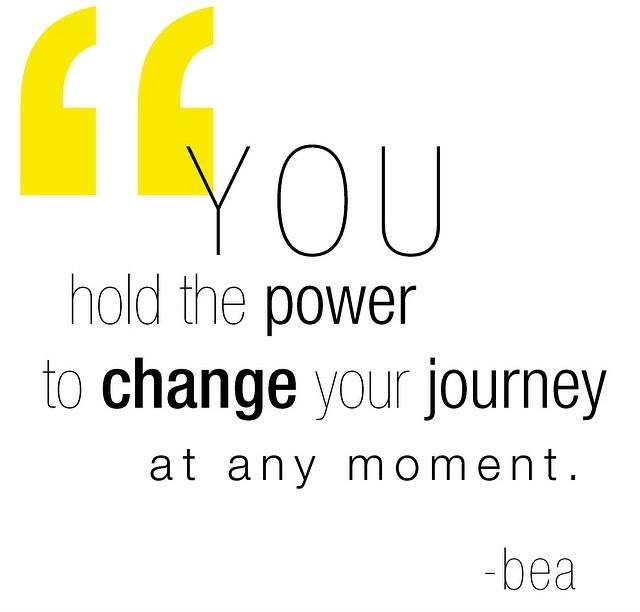 4. YOU hold the power to change your journey at any moment. ~ Bea
And life is full of changes.
5. Do not go where the path may lead. Go instead where there is no path and leave a trail.
Hmmm.. where will my path to nowhere lead this weekend?
Happy Friday!